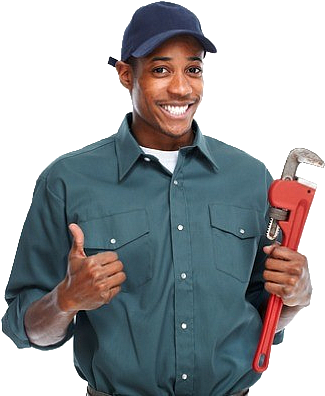 Premier Golf Course
A true test of the champion; Test your skills at our full 18-hole immaculate course overlooking the ocean.
Kraan vervang- reparatieservices
Als professionele loodgieters bieden wij een uitgebreide kraanreparatie- en vervangingsservice. Ons team van ervaren vakmensen is uitgerust om alle soorten kranen te repareren, van eenvoudige keukenkranen tot complexe douchesystemen, om ervoor te zorgen dat uw huis of bedrijf weer soepel draait.
Clay Tennis Courts
Professional-quality tennis courts that are available to you all year round. Classes and lessons are also available.